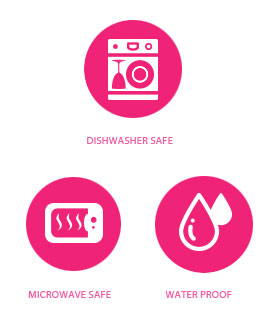 Customised sticky labels for children's items sent to school, daycare or camp. Try our microwave proof and wash proof labels.

View size chart
pack includes:
50 vinyl labels for Rs.750/-
50 big labels Size: 6.5cm x 2.5cm
50 medium labels Size: 6.5cm x 1.2cm
50 small labels Size: 4.5cm x 1cm
Choose a colour and graphic and email us your child's name - we will email you the artwork. The slabels will be couriered to your address once cash has been remitted to our account. Make sure the e-mail contains all relevant details. For instance, Sticky labels, pink, strawberry, Anaisha Mehta.
You will receive a combo pack as mentioned, with an assortment of 3 different size labels.